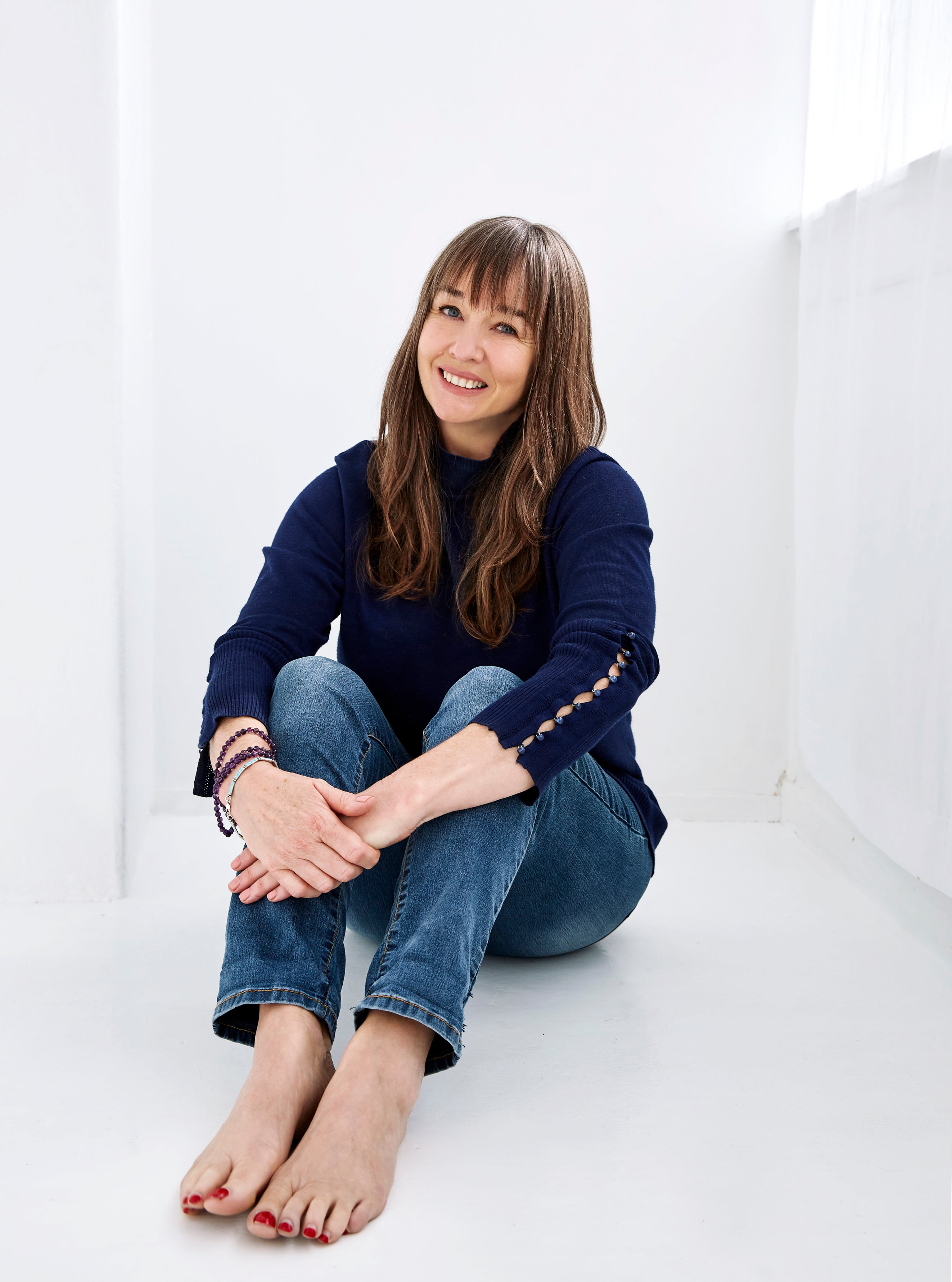 About Us.
Founded by naturopath and former fashion designer, Megan Douglas, our story is the story of family and of a passion for organic health and beauty that stretches back 5 generations, across the world, and through a long line of herbalists and naturopaths.
We are the sum of that past, of Megan's desire to reimagine it for our modern world, and of our cherished belief that everything we need to care for ourselves and look our best is provided by the natural world and this amazing planet we call home.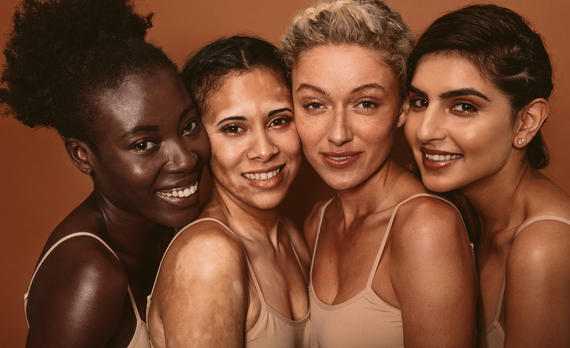 There's so much to love about Spring. It's that special time of year when flowers bloom, branches fill with leaves, trees reach for the sky, and the sun comes out to play -...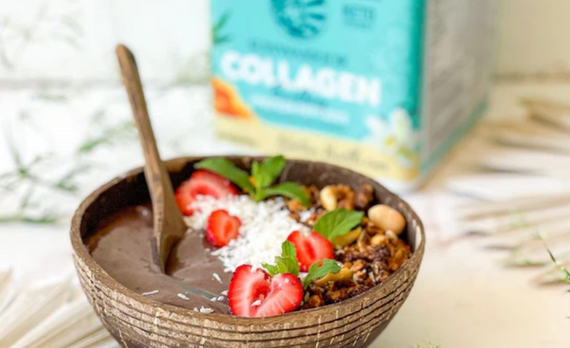 Indulge in some delicious Sunwarrior recipes this summer, for all your wellbeing goals. Try some overnight oats, protein smoothies, pancakes or adding some Sunwarrior to your baking.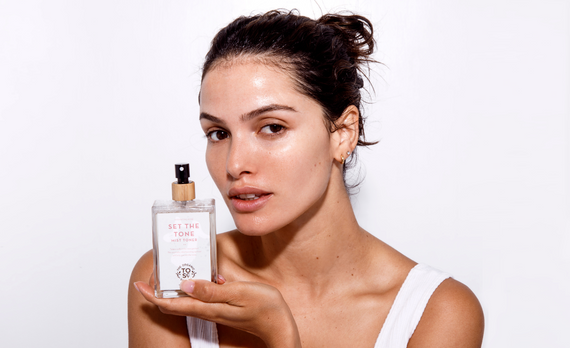 Dermatitis, Including Eczema For many of us, dermatitis flare-ups are the No.1 problem we face when Spring lands on our doorstep. That these flare-ups happen is due to a combination of factors, including: ...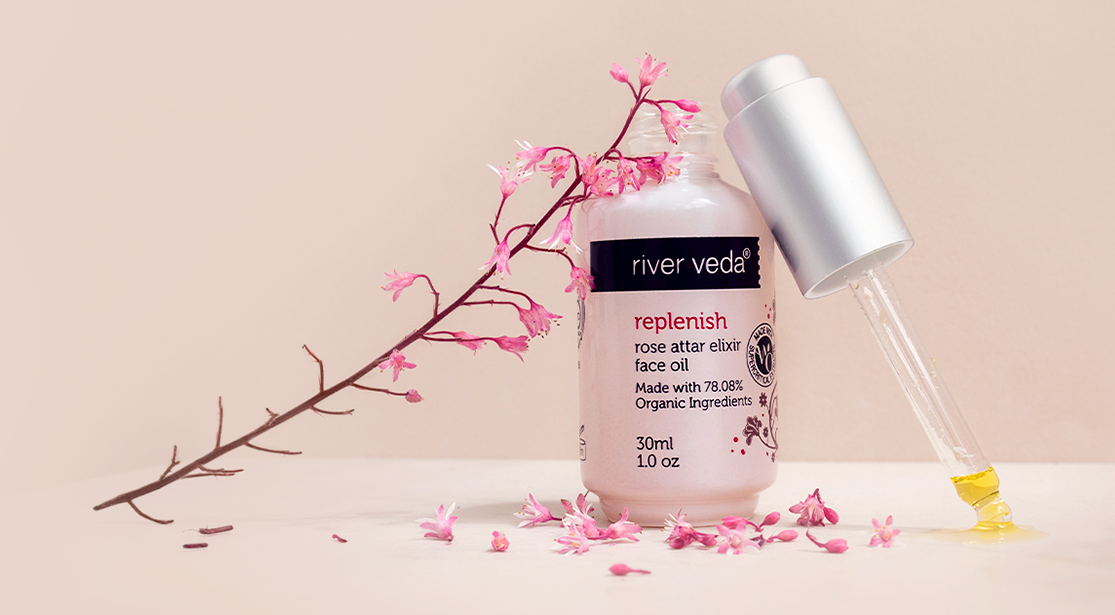 Why Choose Us?
FOUNDED IN SCIENCE. MADE WITH LOVE.
Say hello to the future of beauty and wellness.
Our mission is simple. It's to bring you ethically and sustainably made organic beauty and wellness products that combine the very best ingredients Mother Nature has to offer with the latest in scientific advancement, so you can look your best, feel your best, and care for our planet too.
Testimonials
What Our Customers Are Saying.
We're blessed to have thousands of customers who have been with us for close to a decade now. And the reason for that? We'd like to think it's because they trust us to deliver high-performing organic products that care for them, inside and out. Check out what they've got to say…


"I have been using The Good Oil for just under a week and have already noticed the difference to dry and scarred skin on my face. I have found that the redness has decreased immensely also."
"The whole range is divine - and my partner thinks so too! My favorite is the Heavenly Rose Moisturizer. Going to sleep at night with that on is so relaxing, and after using it my face feels so soft. Awesome range!!
"The 'Primp N' Prime' primer gives the skin a lovely overall glow and you can get away without using foundation or powder. Makes me feel beautiful."