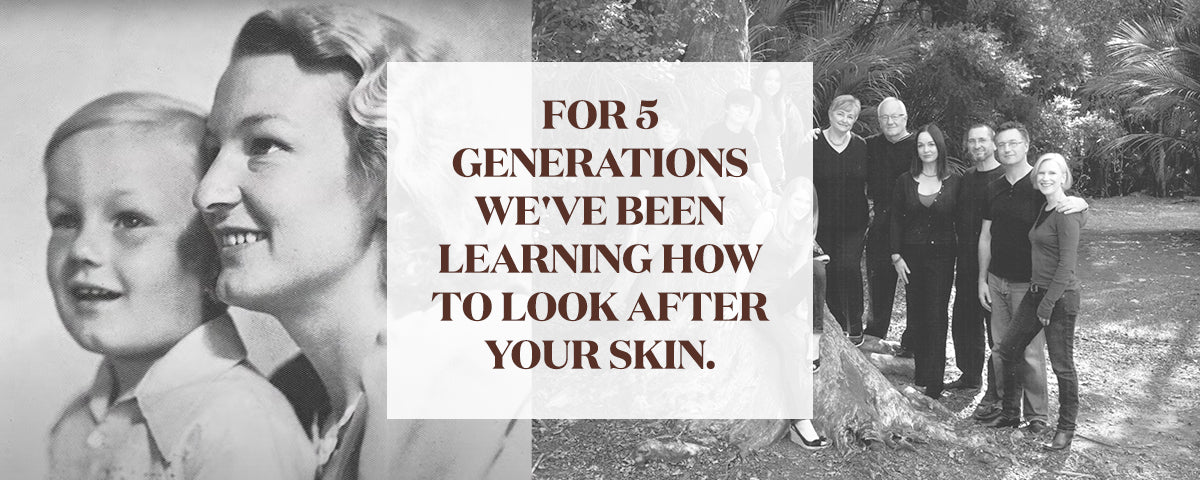 Who We Are.
Our story begins on a doorstep.
150 years ago, in the small, working class town of Preston, located in the north of England, Gertrude Anderton began to dispense healing herbs and natural remedies to the townsfolk who regularly gathered on her doorstep. Little did Gertrude know she was establishing a legacy that would not only stretch across generations, but around the world.
Generational Knowledge
A business which began on a doorstep has evolved over 150 years to provide the foundation for World Organics today. Gertrude's knowledge of herbal natural remedies has been handed down through 5 generations of herbalists and naturopaths, beginning with Gertrude's son, William Anderton. In the early 20th century, William emigrated to New Zealand, where he established a natural health care business that flourished for three generations. Today, World Organics is a family owned business that takes its holistic philosophy from its long naturopathic heritage.
Our Founder
An heir to her family history and their accumulated knowledge, Megan Douglas is the founder of World Organics. Interested in natural health since learning to make remedies at the back of her grandmother Jennie's health food shop, Megan is a qualified Herbal Practitioner and Naturopath who passionately believes that a natural, holistic lifestyle can change our lives for the better. Established in 2011, World Organics is very much an expression – and manifestation – of her beliefs.
Our Standards
When it comes to regulating the personal care industry, our lawmakers have been slow to move. As a result, too many manufacturers can get away with claims that their products are natural and organic, even though they are full of synthetic chemicals and the natural ingredients they use are only a minuscule percentage of the total ingredients.
Because of government inaction we have taken action ourselves, securing certifications for our beauty products which guarantee that we are what we claim to be. In addition, we carefully vet our partner ranges to ensure their own ethical and manufacturing standards meet ours and that their ingredients' lists are clean and natural. We hope that soon, the law will change. In the meantime, you can trust us to be fully transparent, so that you can be sure you're getting the product you want.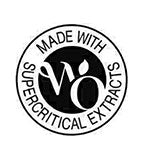 Supercritical
This is our personal guarantee of quality. Supercritical extraction ensures that all the life enhancing, therapeutic properties of the plants and herbs we use are captured and delivered to your skin.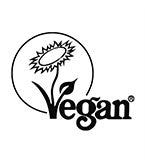 VEGAN
You will find the vegan symbol on almost all of our packaging (there is a tiny minority of products where we use beeswax). This is a guarantee that our products are free from dairy and other animal derived products, allowing you to shop with confidence. It is also a sign of our commitment to animal welfare. We don't test on animals and we never will.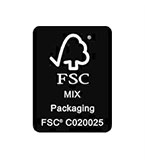 FSC
The FSC symbol on our packaging lets you know that it is sourced from sustainable forestry card. Complementing this, we only print with vegetable inks.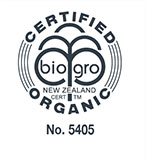 BIOGRO
BioGro is a New Zealand based, internationally accredited certification agency. Its seal on our products is a guarantee that they are 'Made with Organic', meaning that a minimum of 70% organic ingredients go into each product, or that they are 'Organic', with a minimum of 95% organic ingredients. It also means that the remaining ingredients are non-toxic, free of harmful synthetic chemicals and GMO ingredients, and pose no known risk to health or the environment.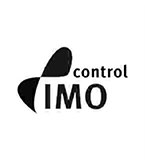 IMO Swiss AG – Fair For Life Program
IMO Swiss is one of the world's leading inspection and certification agencies for organic farms. You won't find its symbol on our packaging, but it's important to know that our key partner in India is accredited by IMO Swiss AG under its Fair For Life Program.
The Fair For Life Program offers protection for agricultural workers across the globe, guaranteeing that producers observe strict criteria, including no forced labour or child labour, safe and decent working conditions, and freedom of association. For us, it's another guarantee that the organic ingredients that go into our products are not only of the highest quality, but ethically sourced.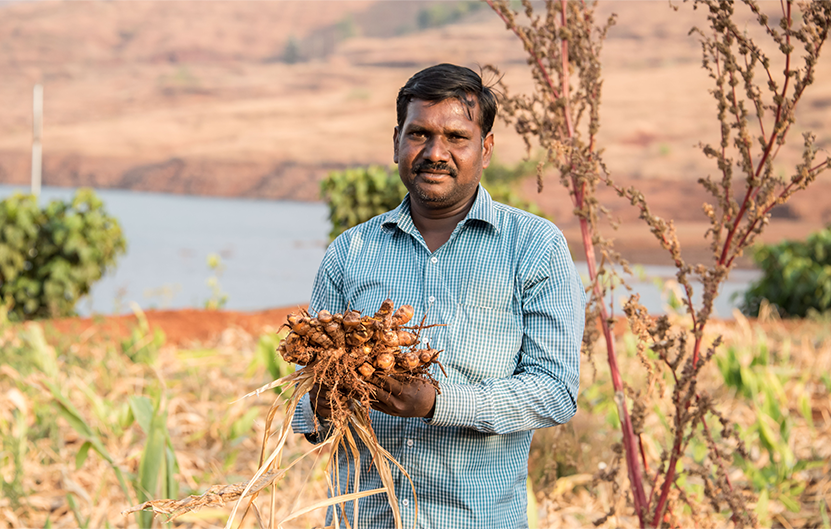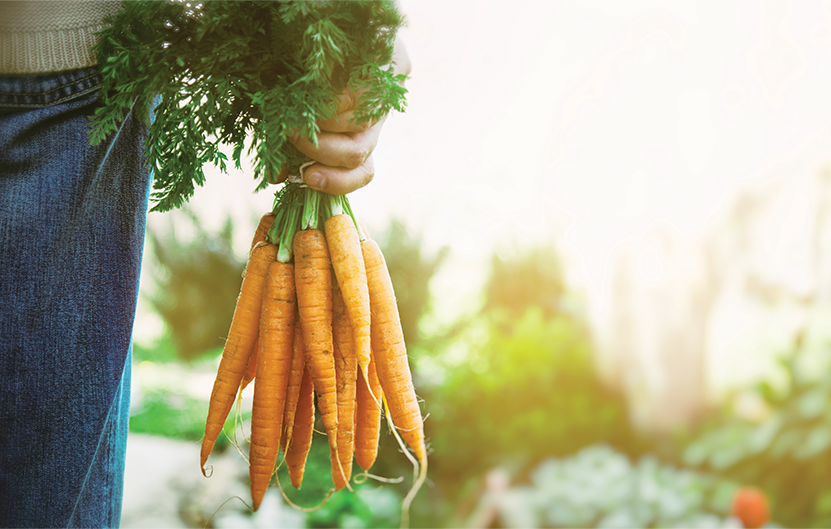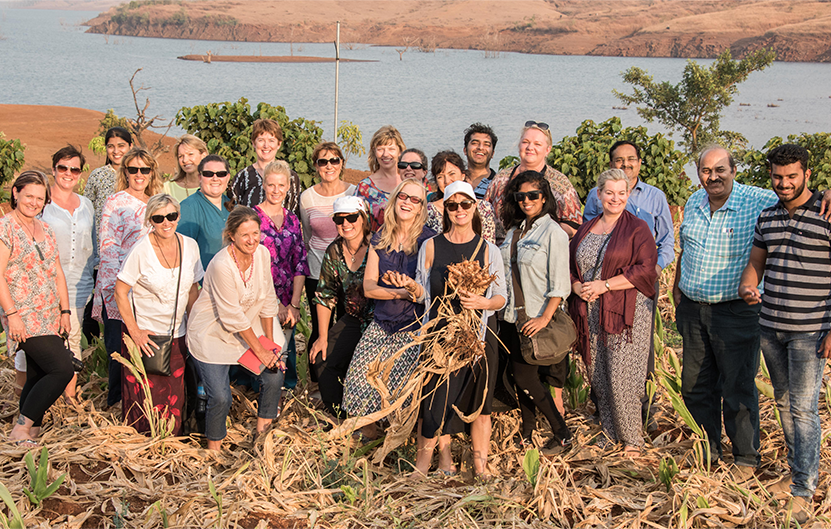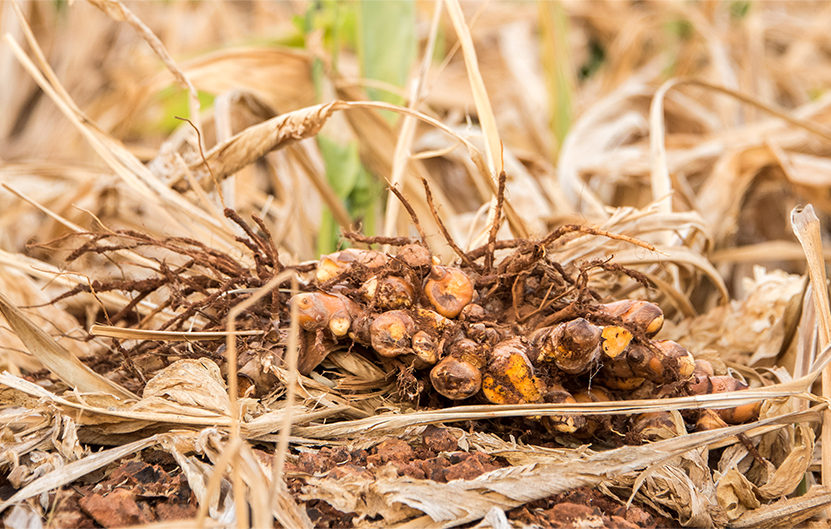 Our Philosophy

Farmacy Not Pharmacy

Our products are derived from the earth, not a laboratory. And they are organic. That means you don't have to worry about synthetic chemicals or pesticides of any kind. Instead, you get to experience the pure, potent goodness of wholly natural ingredients that are good for you, inside and out.

Holistic Wellness and Beauty

Holistic wellness and beauty begins with our health and the way we choose to look (oh, and by the way? - it is our choice, no one else's!). But it's also more than that. It's about the way we live our lives. We believe fundamentally in the benefits and joys of a holistic lifestyle, built on living in harmony with nature, whilst celebrating – and contributing to - what is good for us, our community, and the planet.

Cultivating Relationships

Good relationships are a vital part of our business. They make us stronger. This is especially true of our partnership with Indian Community farms. These organic farms have made an extraordinary difference to Indian agriculture, resurrecting land that has been blighted by the overuse of chemical fertilisers and pesticides. The organic ingredients they produce are of extraordinary quality and we are happy to pay 15% above market price to get them, thereby helping the communities around the farms grow stronger and cementing the wonderful friendships we have made.

Green Shoots

We need to look after our planet every bit as much as we need to look after each other and ourselves. Many of our farms are biodynamic and all of them use only natural fertilizers. We use recyclable plastics, aluminum tubes and glass bottles across our range, as well as FSC card. Components of our major manufacturing plant are also solar powered.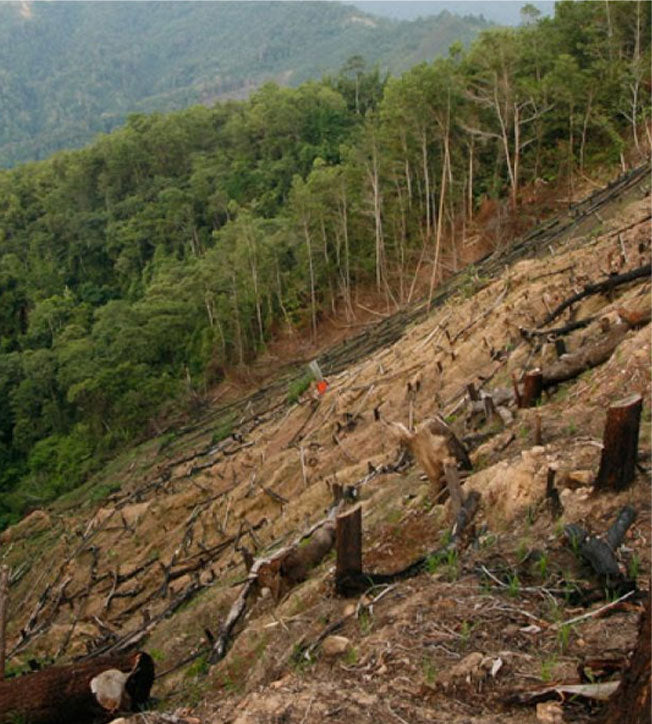 Deforestation causes:
Loss of habitat for animal and plant species. Nearly 70% of Earth's land animals and plants live in forests and their homes are being destroyed.
Increased greenhouse gases, perhaps the major contributor to global warming.
Disruption to the water cycle, leading to drought, dryer soils, impoverished crops, and even desert landscapes.
Soil erosion and coastal floods.
Destruction of homelands for indigenous communities.
We cannot afford to ignore the consequences of deforestation. Not only are they greatly troubling, they're accelerating, and we only have ourselves to blame. Trees are amongst the most prominent and critical organisms on Earth. For the sake of future generations, we need to find a way to restore healthy forests worldwide.
We want to play our part. That's why we're partnering with Eden Reforestation Projects and that's why we pledge to plant one tree for every product you purchase. It's a chance for us to give back, to help redress the balance.
One product, one tree. That's our promise to you and to our planet.