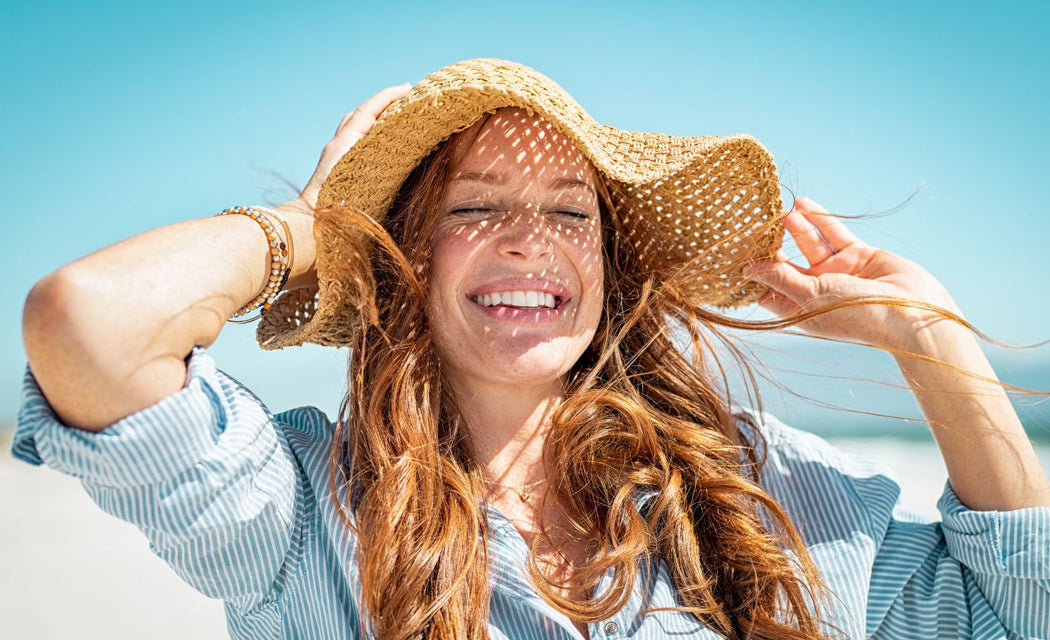 BENEFITS OF KAWAKAWA
If Any Plant Can, Kawakawa Can!
Four reasons why your skin needs kawakawa in its life…
Kawakawa is a dark green, leafy plant that you'll commonly find growing in coastal and lowland forests across New Zealand. Often reaching six feet in height, the plant is easily recognisable thanks to its distinctive, heart-shaped leaves (something that seems appropriate, given your skin will quickly fall in love with its many benefits!).
Used for centuries in traditional Maori medicine (rongoa Maori) as a topical balm to help soothe eczema, breakouts, bites, stings, grazes and other irritations, the healing properties of the kawakawa plant have been closely studied in recent times by researchers at the University of Auckland. Incredibly, they have identified 60 separate, biologically active compounds in the plant, many of which have a role to play in effective skincare.
Here are four reasons why we've included kawakawa as a hero ingredient in our replenishing tinted face oil, The Only Glow, and why your skin needs this extraordinary plant in its life:
It's rich in pellitorine and yangambin, compounds which are known anti-inflammatories, and which can help protect the skin against environmental aggressors and flare-ups.

As a close relative of the black pepper, and a member of the Piperaceae plant family, kawakawa is full of amides, meaning it can help improve the bioavailability of other active compounds in skincare formulations.

It has strong detoxifying properties, helping it to draw out impurities, and calm and smooth the skin.

Its rich and diverse range of compounds help to balance the skin - hydrating, restoring, strengthening, and protecting the skin barrier.
Whilst the healing properties of kawakawa remain little known outside of New Zealand, we're picking that – with a range of benefits like those listed above – it won't be long before this wonder plant takes its rightful place on the world stage!