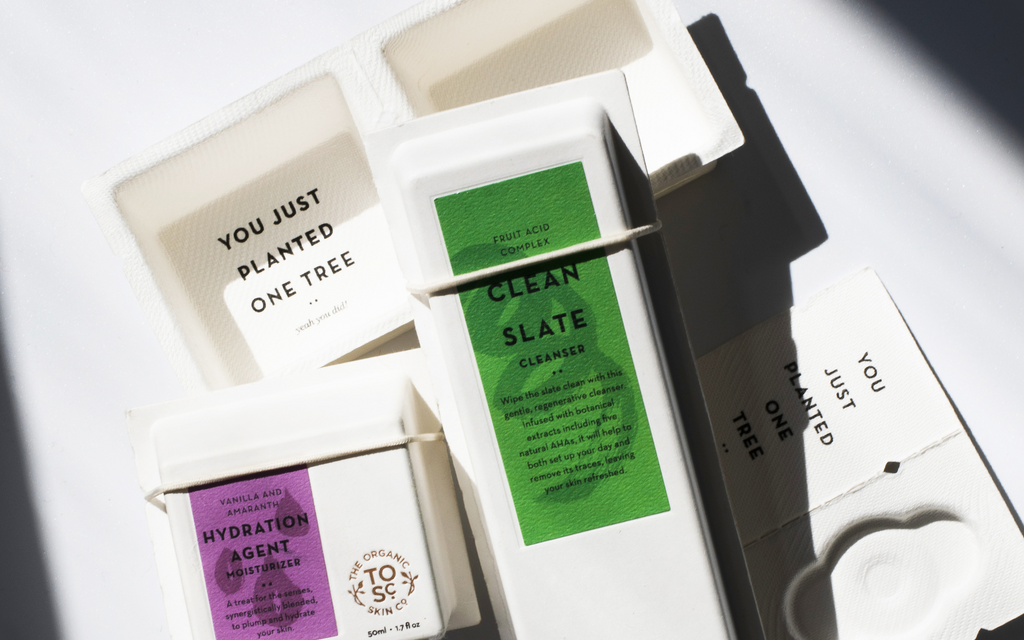 HOW TO BE A SUSTAINABLE SANTA
Six Simple Steps You Can Take to Enjoy a Sustainable Christmas
Let's start by acknowledging this. Above everything else, Christmas is a time of celebration; it's about family, and connecting, and having fun. But what if you could throw a little 'doing good' into the mix as well? Would it make a difference to know that you were looking after the planet, as well as your family, on Christmas Day?
Here's six tips for enjoying a sustainable Christmas…
Less is more! Research tells us that over half of us have received Christmas presents we don't want. Most of these gifts come in the form of stocking fillers; inconsequential items that we quickly put to one side. To avoid this, why not take a quality over quantity approach, purchasing items that can be treasured over time or which offer an experience like a night out at a restaurant or the theatre? Gifts like these will not only be well received, they're great for sustainability!


Plastic is not so fantastic.

All of us are aware of the negative environmental impacts of plastic. We can help lessen this at Christmas by avoiding gifts made from plastic, or excessively wrapped in plastic packaging. In addition, consider whether commercial Christmas crackers are worth it, as many are filled with tiny, quickly discarded, plastic toys. Look for FSC certified crackers instead or – if you're feeling inspired - make your own crackers! We love this 'recipe' for making crackers from Jamie Oliver's website -

https://www.jamieoliver.com/features/homemade-christmas-crackers/

. 


Set your table sustainably. A well-set table not only looks great, it can – with just a little thought - be truly sustainable. Avoid plastic plates, cups, and utensils where possible, use cotton cloths instead of single-use napkins and tissues, and opt for reusable containers.


Get cooking! Preparing food at home is more sustainable than eating out and comes with the bonus of bringing everyone together. For those of you feeling inspired, cooking at home also offers the chance to introduce eco-friendly plant-based dishes to the table, using fresh, seasonal produce. And remember, to help minimize waste, compost discarded leftovers if you know how!  


To tree or not to tree? For many of us, a Christmas tree is a non-negotiable part of the whole holiday experience. If that's true for you, choose a living tree (or, even better, a potted tree) if you can, and make sure it's sustainably collected and disposed of. If you're into plastic trees, invest in one that you can reuse for at least 10 years.


Avoid social media

. This might seem an unlikely sustainable option for Christmas, but the truth is sustainable living is as much about nurturing yourself as it is about nurturing our planet. Simply by avoiding social media, you'll give yourself the chance to connect better with loved ones and fully experience the joys of Christmas Day. You might also consider getting outside for walk, to kick the day off, and try to practice mindfulness – stay present, count your blessings, love your family, have fun!
Hopefully, the above tips make sense to you. Likely, you're practicing one or more of them already. And if you are? Well, that's a reason to celebrate!
This blog post was written for educational purposes only. It is not designed to diagnose, treat or cure. For individual health concerns World Organics recommends that you consult with a relevant health professional.