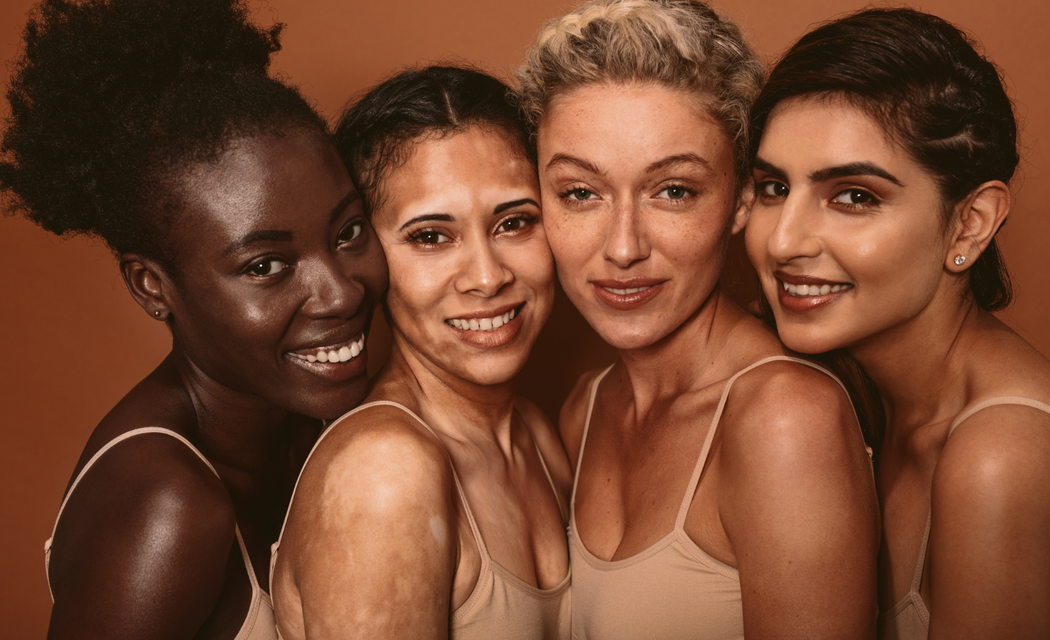 BOUNCE INTO SPRING - SKINCARE ROUTINE
A Step-By-Step Guide to Help Keep Your Skin in Tip-Top Shape this Spring
There's so much to love about Spring. It's that special time of year when flowers bloom, branches fill with leaves, trees reach for the sky, and the sun comes out to play - a period of rebirth, abundance, and celebration.
But. Spring is also a marker of change, a season where temperatures fluctuate greatly, when allergies kick in, and our skin comes under stress.
In the face of these fluctuations, and increased exposure to environmental stressors, it's important to adopt a skincare routine that helps keep our skin in balance, maintaining an almost Zen-like calm, no matter what the season throws at it.
Here's a step-by-step guide to keeping your skin in tip-top shape this Spring, using products that have been formulated to balance your pH levels, protect your skin barrier, and leave you with the kind of healthy glow we all aspire to:
Step One – Cleanser: Great skin starts with a great natural cleanser. Look for one that you can apply morning and night, confident in the knowledge that it's filled with the kind of ingredients that will help replenish your skin, rather than strip it of vital oils and nutrients.
Step Two – Toner: Investing in a high-quality, alcohol-free, natural toner is especially important in Spring. Adding one to your routine will not only help prepare your skin for further treatment, but it can be reapplied throughout the day, helping to balance pH levels and protect the skin mantle.
Step Three – Serum: An increase in sun exposure during Spring leaves our skin vulnerable to UV damage. Alongside your chosen natural sunscreen, a premium vitamin C serum can help protect against this, especially if it contains other hydrating, well-aging ingredients to keep your skin bright and plump.
Step Four – Moisturizer: A nourishing daily moisturizer filled with replenishing organic oils and butters is a must for Spring. It will help to hydrate, calm, and soften the skin, as well as keep everything in balance.
Step Five – Face Oil: A nurturing organic face oil is the perfect top-off for your Spring skincare routine, helping lock in in all the benefits offered by the products you've previously applied, as well as providing a radiant, natural-looking glow.
Extra Step (if required) – Allergy Management: Many of us experience Spring allergies that affect our skin. If you're in this camp, then a soothing, calming natural treatment cream that can help alleviate redness, breakouts, and/or itching becomes a vital – almost non-negotiable – addition to your skincare routine.
Recommended Product:
Task Force Nine, Turmeric and Calendula Calming Cream